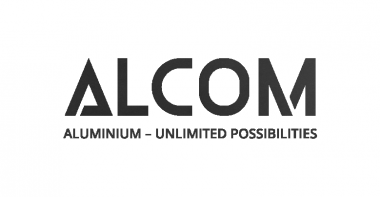 The company ,,ALCOM'', as a leading company in the glasing systems field, was founded as a result of 20 years of experiance and since then offers the customers a wide range of aluminium door and window systems, automatic, mechanical and revolving door systems, as well as glass flooring, facade stained glass windows, stairs, railings, office and shower partitions and more...
The company ,,ALCOM'' is stuffed by 40 proffetional team members, who try to offer us the highest quality work with maximum accuracy, taking into account all the details of production technology and the requirements of modern standards.
The founders are focused on the development of the company, intensively are informed about the news from the advanced countries of Europe and offer the customers the latest technologies.
The products of the company ,,ALCOM'' are distinguished by ecological purity, construction, perfection, modern design and durability, at the same time with a high level of functionality and aesthetics.